Saving for the future
PPK - Pracownicze Plany Kapitałowe 
Employee Capital Plans
TFI Allianz – a trusted partner in PPK

Stable ownership structure and highest standards of the Allianz Group

Low asset management costs

Support for the employer – cooperation with SAGE and Comarch

Allianz24 – PPK register available 24/7
Attractive discounts and competitions for PPK participants
You can take care of many issues online at your convenience. Submit form. We'll let you know when it has been done.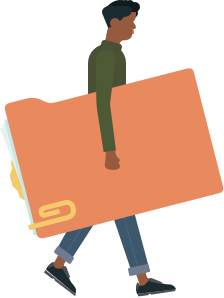 TFI Allianz Polska S.A. 
Download Center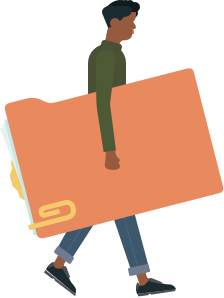 Our archive provides you access to funds' statutes, regulations, prospectuses, legal announcements, key investor information, factsheets, fee tables, financial reports and portfolio information.