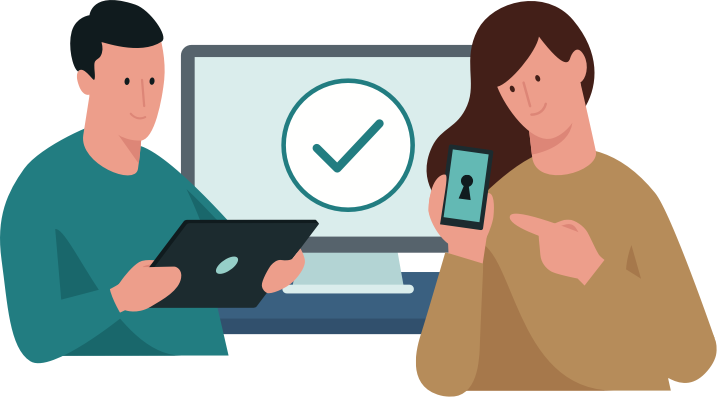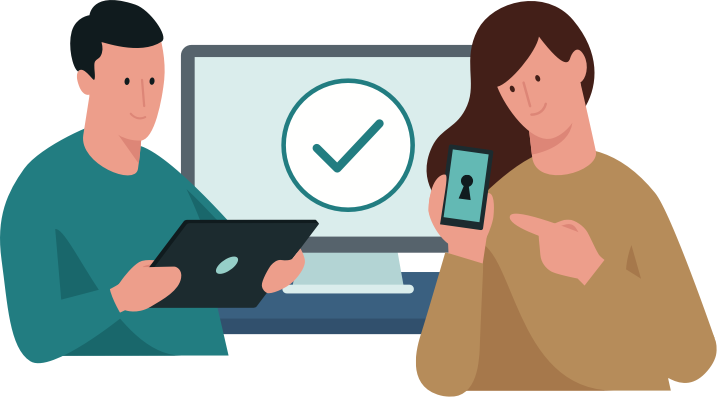 No matter how big your company is, its true value is your employees. You can give them a sense of security by offering group life insurance. 
Insurance options even for just 2 people
We offer health and life cover whether you run a business with just one partner or employ more staff.
Payment in the event of a serious illness
A benefit of up to PLN 100,000 in the event of one of 46, 21 or 11 illnesses or major surgeries.
Money to help fight cancer
The benefit under the "Cancer-Assistance" malignant tumour supplementary insurance contract is paid out with the growing needs at each stage of cancer treatment (including at the time of diagnosis, hospitalisation, chemotherapy or radiotherapy, and in the event of termination of employment due to malignant tumour).
Protect yourself and your colleagues
What do you gain with the Team group life insurance?
Payment for surgical or conservative treatment
The Healthy Life supplementary contract offers payment for surgical or conservative treatment (including diagnostics) carried out in hospital (from day 1 of stay), as well as for procedures carried out in one-day surgery facilities.
Second medical opinion from world-class specialists
The Foreign Second Medical Opinion supplementary agreement makes it possible to consult with doctors from the world's top clinics on a previously made diagnosis.
Assistance care benefits
We offer support if you need to arrange rehabilitation, hire rehabilitation equipment, provide medical transport, visit a doctor, buy medicines or look after your child.
This advertising material is for information purposes only, serves to provide an approximation of the insurance coverage and does not constitute an offer within the meaning of Article 66 § 1 of the Civil Code or a recommendation to apply for or accept an offer of an insurance contract. This document does not constitute a template contract or part of the insurance contract. The detailed scope and terms of insurance are governed by the General Terms and Conditions of insurance and the appendices relevant to this contract (available at the Document Centre), where you can find provisions relating to, inter alia, premium, scope of insurance, limitations and exclusions of liability of Towarzystwo Ubezpieczeń Allianz Życie Polska Spółka Akcyjna and terms of payment and principles of calculation of insurance benefits.
Towarzystwo Ubezpieczeń Allianz Życie Polska Spółka Akcyjna with registered office in Warsaw, ul. Rodziny Hiszpańskich 1, 02-685 Warsaw, entered in the Register of Entrepreneurs kept by the District Court for the Capital City of Warsaw in Warsaw, XIII Commercial Division of the National Court Register, KRS number: 0000002561, NIP 5260209975, REGON 010587003, share capital PLN 95 480 000; paid-up capital: PLN 87 267 500. Here you can find full company details.