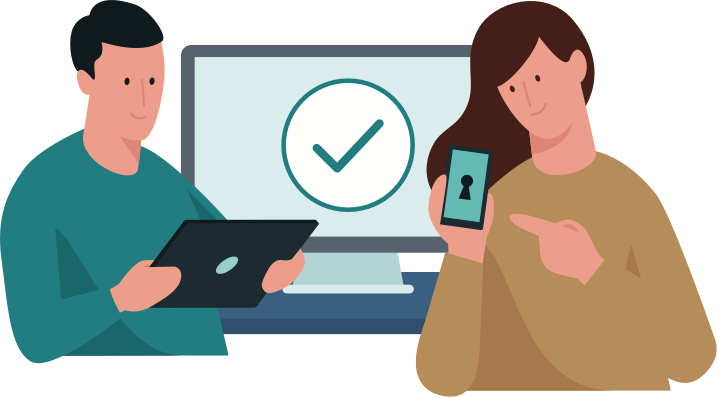 Group life insurance 
Why choose Allianz Family insurance - Allianz Rodzina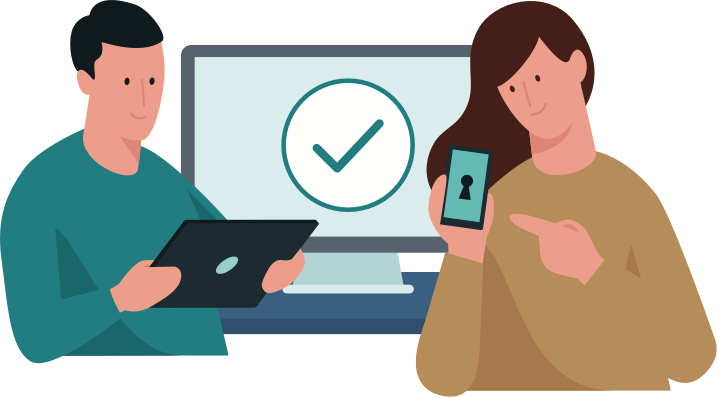 Benefits for the employees and the company
Financial support for employees and their family in case of death, accident, illness of any member of the family (depending on additional agreements chosen)
Possibility for the employee and their relatives to benefit from support services
Possibility of individual continuation of the insurance
More attractive terms of employment
Benefits for your company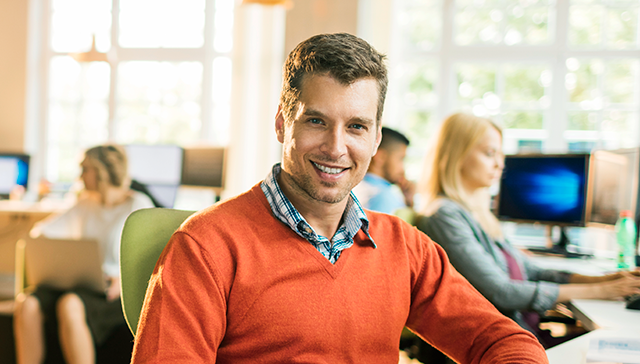 3 insurance options to choose from depending on the size of the business 
More attractive service as the employee can adjust the protection to their individual circumstances
Simple remote handling of insurance - no paperwork required
Effective employee incentive scheme
Benefits for the employee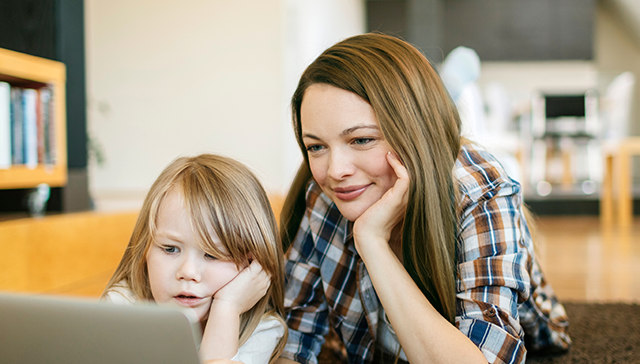 8 packages with additional protection to choose from 
Insurance for the employee, their spouse or partner and adult children
Wide range of Assistance and telemedicine services
Remote entry into the insurance scheme and claim submission
Individual packages for employees to choose from

Support for the insured person in case of illness or surgery 

Support for the insured in case of cancer

Support for the insured in case of a heart attack or stroke

Additional benefits in case of a traffic accident in which the insured suffers a loss

Additional benefits in case of an accident in which the insured suffers a loss

Support in case of illness or accident of the spouse or partner

Support in the event of illness or accident of children up to 25 years of age

Support in case of illness or accident of the insured's parents (no age limit)
The employee can individually choose what they need in their circumstances. This means that the insurance is better suited to their situation and the employee is more satisfied. 
What does Allianz Rodzina - Allianz Family group life insurance include?  
Payout of the benefit in case of events that may affect the employee and their relatives
due to natural causes, following an accident, traffic accident, heart attack or stroke
due to natural causes, following an accident, traffic accident, heart attack or stroke
·         due to natural causes, following an accident
Parent or parent-in-law of the employee or parent of the spouse/partner
Surgical treatment, specialised treatment, post-operative complications
Inability to work due to occupational disease
Arrangement and payment of the costs of support services for the employee and their family
Do you want to provide a financial support in case of illness or accident
for employees and their families?
Proven solutions 
for your company
Conclude a group insurance contract and include it in your company's incentive scheme. Get access to a simple app for managing the insurance.
Your employees can enter the insurance programme online and benefit from the protection and assistance.
You are building a positive employer image. You provide your employees with packages to choose from, tailoring the insurance coverage to their individual needs 
Do you want to file a claim?
You ensure your company with Allianz. You can focus on your business, customers and goals.
We'll do our best to help you handle all insurance-related issues – quickly and conveniently – online.
Fill in and submit the form. We'll let you know when it has been done.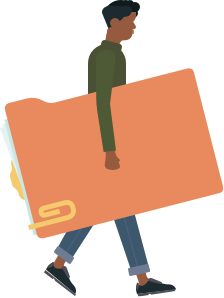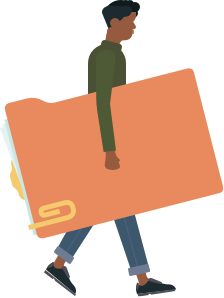 In our archive you will find, among others, forms to help you submit an order, general T&Cs of insurance and documents related to investment funds.
This material is for informational purposes only, it is intended to provide a general outline of the nature and scope of the aforementioned insurance and does not constitute an offer within the definition of Article 66 § 1 of the Civil Code. The detailed scope and terms and conditions of the abovementioned insurance are regulated by the general terms and conditions of insurance with attachments (available in the Documents for Insurance tab), in which you will find provisions concerning, among others, premiums, scope of insurance, limitations and exclusions of liability of TUIR Allianz Polska S.A.  and the conditions of payouts and rules for calculating insurance benefits.