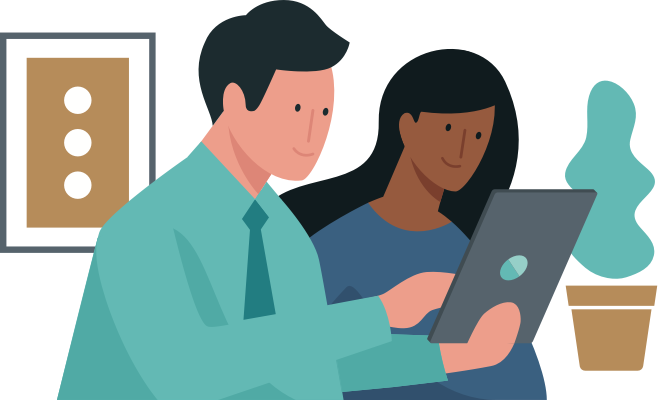 Small and medium-sized business insurance
Why should you have Safe Business insurance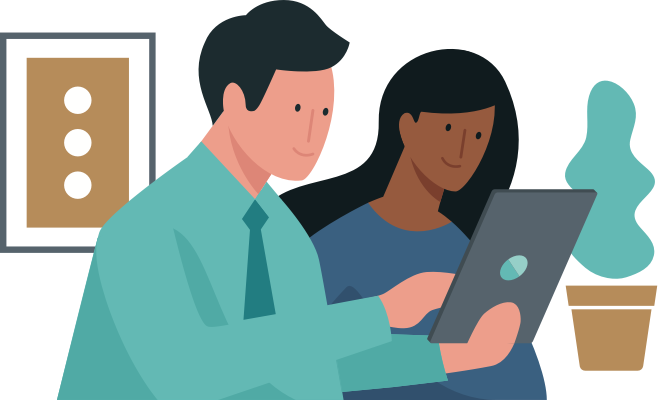 Benefits for your company
Protection of property against fire and other chance events 
Possibility to adjust the scope of insurance to the specific character of the industry and the needs of the business
One policy for all locations 
Protection against damage caused to third parties 
What Safe Business insurance provides 
Insurance protection that can be easily adapted to the specific nature of the industry and your own needs – in the basic scope, the insurance will compensate for losses in your company's assets, e.g. resulting from fire, wind, flooding, vandalism and other events 
Fire and other chance events / 3 coverage options to choose from: basic, extended and full
3 coverage options to choose from: basic, extended and full
Property insurance against burglary and robbery
Breakage insurance for windows and other objects
Property in transport insurance
2 coverage options to choose from: basic and extended
Insurance of electronic equipment
Business Assistance insurance
Do you want to insure your company? 
This service was developed on the basis of our experience in cooperating with various businesses – we have designed it for nine industries: pharmacy, office, construction, education, retail, hospitality and catering, health and beauty and communities and cooperatives.
Do you want to file a claim?
Frequently asked questions about Safe Business insurance
Allianz Safe Business insurance can be taken out by any entrepreneur, regardless of the form of business conducted, whose assets do not exceed:
PLN 20 million in one location,
PLN 30 million in total in all locations.
As part of the Safe Business insurance, we provide insurance protection that can be easily adapted to the specific nature of your industry and your own needs. In the basic scope, the insurance will compensate for losses in your company's assets, e.g. resulting from fire, wind, flooding, vandalism and other events. The compensation will help you repair the damage and continue your business. Additionally, you can expand the scope of protection with additional clauses.
Allianz Safe Business will also help in case of claims of third parties who have suffered any damage as a result of your business.  
With this type of insurance, you also gain convenient access to professional assistance as part of the Business Assistance services available by phone 24/7.
As part of the Business Assistance insurance we arrange and cover the costs of:
–        assistance from specialised services (e.g. locksmith, plumber, glazier, etc.),
–        medical assistance (doctor's visit, medical transport, delivery of medicines),
–        intervention assistance (transport of surviving property, storage of property, protection of property).
You ensure your company with Allianz. You can focus on your business, customers and goals.
We'll do our best to help you handle all insurance-related issues – quickly and conveniently – online.
Fill in and submit the form. We'll let you know when it has been done.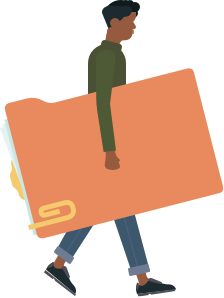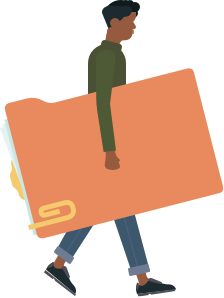 In our archive you will find, among others, forms to help you submit an order, general T&Cs of insurance and documents related to investment funds.
This material is for informational purposes only, it is intended to provide a general outline of the nature and scope of the aforementioned insurance and does not constitute an offer within the definition of Article 66 § 1 of the Civil Code. The detailed scope and terms and conditions of the abovementioned insurance are regulated by the general terms and conditions of insurance with attachments (available in the Documents for Insurance tab), in which you will find provisions concerning, among others, premiums, scope of insurance, limitations and exclusions of liability of TUIR Allianz Polska S.A.  and the conditions of payouts and rules for calculating insurance benefits.