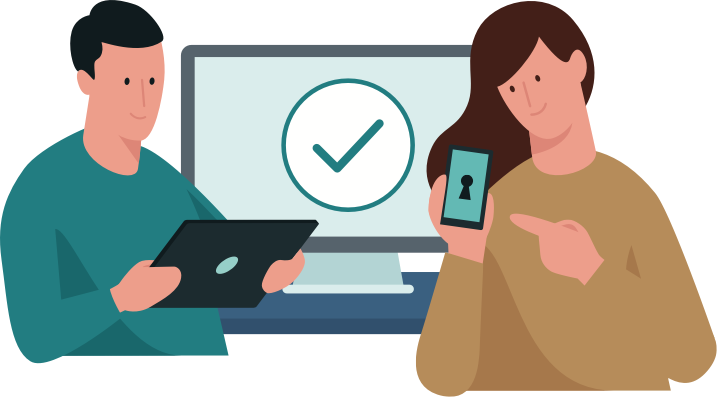 Open Business Travel 
Why choose business travel insurance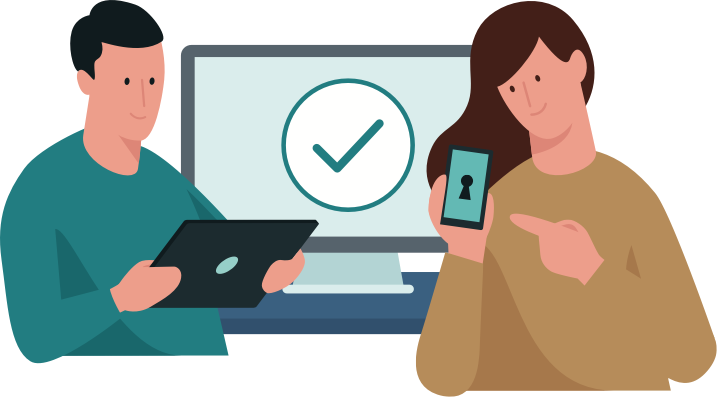 Benefits for the employees and the company
A sense of security when travelling – the insurance may cover the employee and their work tools
Assistance and coverage of costs also in case of exacerbation of chronic diseases (as standard)
Wide range of assistance services – including substitution during a business trip
Lower costs for the employer – paying for insurance protection that was actually used and settlement after the end of the insurance period
Check what is covered by the business travel insurance
If your employees often travel abroad on business, you can insure them under one annual insurance contract. You can flexibly adjust the scope of insurance for different groups of employees – which means time savings and minimal formalities.
Open Business Travel
Group insurance for employees 
Insurance of treatment and assistance costs
sum insured up to PLN 1.5 million
Accident Insurance – coverage for the consequences of accidents
Third-party liability insurance in private life
Do you want that insurance?
Proven solutions 
for your employees on the go
Enter into an annual Open Business Travel contract and set up the scope of coverage for different employee groups.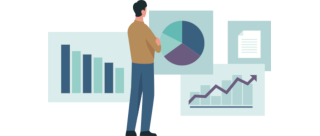 Your employees are protected in case of e.g. accident, illness, loss of luggage, damage to equipment.
You can be sure that if anything happens the insurance will even cover business trip substitution costs.
Do you want to file a claim?
Frequently asked questions about business travel insurance 
This type of insurance can be used by entrepreneurs or other entities whose employees go on business trips abroad.
At least 2 people.
In case of an insurance contract in the form of an open policy with a declared number of man-days, the minimum deposit premium is equal to the premium for 100 man-days.
Within 30 days from the date of termination of the policy, we will settle the man-days. Unused overpayment will be refunded to the policyholder's account.
You ensure your company with Allianz. You can focus on your business, customers and goals.
We'll do our best to help you handle all insurance-related issues – quickly and conveniently – online.
Fill in and submit the form. We'll let you know when it has been done.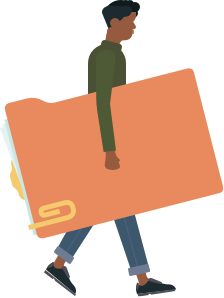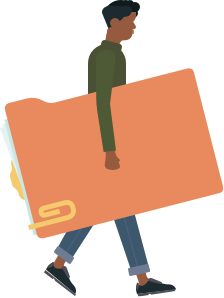 In our archive you will find, among others, forms to help you submit an order, general T&Cs of insurance and documents related to investment funds.
This material is for informational purposes only, it is intended to provide a general outline of the nature and scope of the aforementioned insurance and does not constitute an offer within the definition of Article 66 § 1 of the Civil Code. The detailed scope and terms and conditions of the abovementioned insurance are regulated by the general terms and conditions of insurance with attachments (available in the Documents for Insurance tab), in which you will find provisions concerning, among others, premiums, scope of insurance, limitations and exclusions of liability of TUIR Allianz Polska S.A.  and the conditions of payouts and rules for calculating insurance benefits.