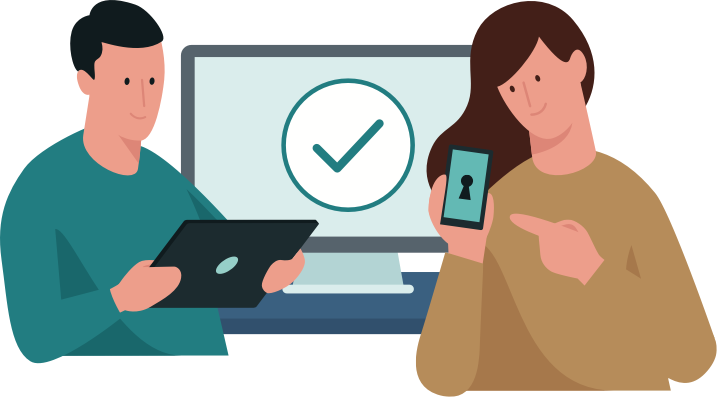 Occupational Accident Insurance Zone - Strefa NNW 
Why should you take out Accident Insurance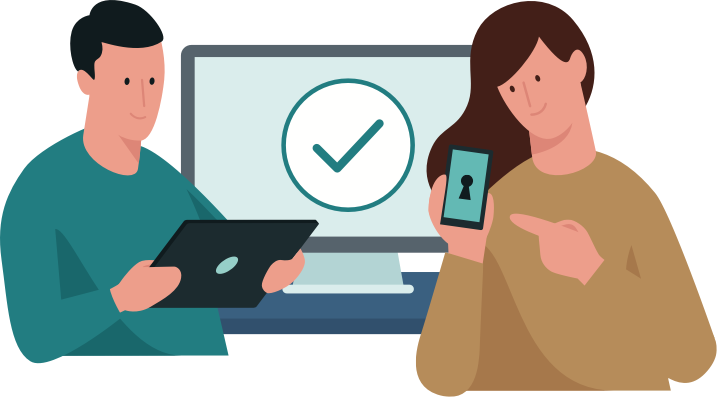 Benefits for the employees and the company
3 packages with attractive insurance coverage for employees and their family members
Protection for one year, 24/7 (30 days of grace period only in case of a second medical opinion and serious illness, as well as assistance services - assistance in illness) 
Possibility to extend each of the packages to include additional contracts, e.g. Serious Illness, Third-Party Liability in personal life and assistance service - assistance in illness 
Find out more about occupational accident insurance 
Variants tailored to the needs and specific nature of your company's activity 
Death of the insured person as a result of an accident
Death of the insured person as a result of a traffic accident
Health impairment due to an accident
payout as a specified percentage of the sum insured depending on the type of health impairment
payout as a specified percentage of the sum insured depending on the type of health impairment
payout as a specified percentage of the sum insured depending on the type of health impairment
Concussion as a result of an accident
Medical costs resulting from the accident
Assistance services after an accident
Hospital stay due to an accident
Temporary incapacity to work of the insured person as a result of an accident
Serious illness and assistance services - assistance in illness
Third-party liability insurance in private life
Would you like to provide accident insurance for your employees? 
Proven solutions 
for your business and employees 
Conclude a group insurance agreement and include it in your company's incentive scheme
Your staff take out insurance and benefit from protection and assistance
Your company becomes a better employer - you also gain measurable benefits depending on the programme
Do you want to file a claim?
Frequently asked questions about occupational accident insurance 
Businesses and other entities (associations, organisations, informal groups) that want to protect their employees or members against the consequences of accidents. 
The minimum group of insured persons is 5 people.
Yes, occupational accident insurance makes it possible to insure not only employees, but also their spouses and children.
Yes, this type of insurance is also addressed at so-called informal groups.
You ensure your company with Allianz. You can focus on your business, customers and goals.
We'll do our best to help you handle all insurance-related issues – quickly and conveniently – online.
Fill in and submit the form. We'll let you know when it has been done.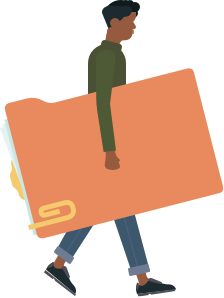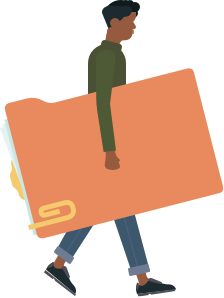 In our archive you will find, among others, forms to help you submit an order, general T&Cs of insurance and documents related to investment funds.
This material is for informational purposes only, it is intended to provide a general outline of the nature and scope of the aforementioned insurance and does not constitute an offer within the definition of Article 66 § 1 of the Civil Code. The detailed scope and terms and conditions of the abovementioned insurance are regulated by the general terms and conditions of insurance with attachments (available in the Documents for Insurance tab), in which you will find provisions concerning, among others, premiums, scope of insurance, limitations and exclusions of liability of TUIR Allianz Polska S.A.  and the conditions of payouts and rules for calculating insurance benefits.