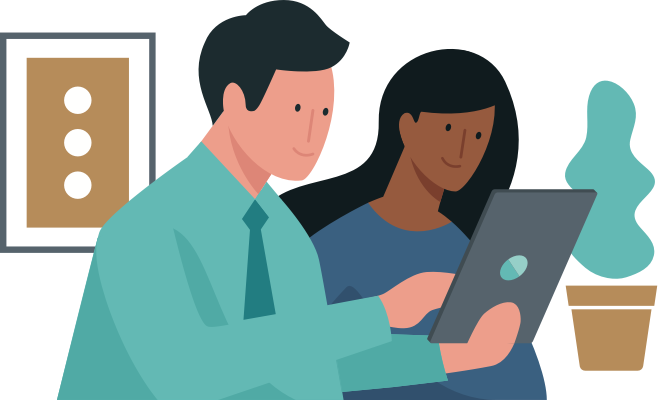 Legal and tax protection
Why should you take out Allianz Fiscal insurance - Allianz Skarbowy?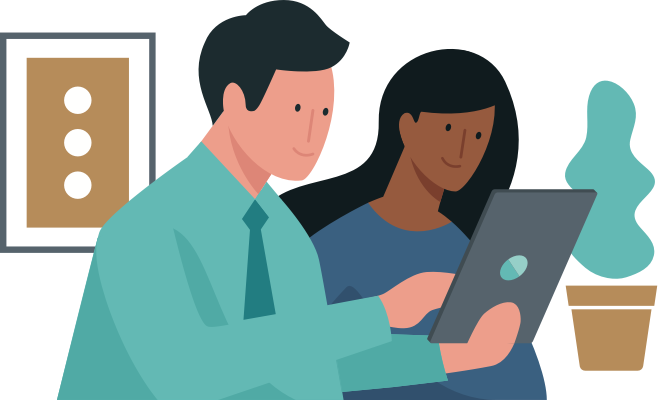 Benefits for your company
Examination of the legitimacy of charges and covering the costs of remuneration of one lawyer appointed by the Insured, court fees including fees for witnesses and experts and the costs of preparing expert opinions
Coverage of costs of compensation - financial penalties imposed on the basis of the Fiscal Penal Code
Covering the costs of replacing lost or damaged documents 
What does Allianz Fiscal insurance (Allianz Skarbowy) 

provide?
Insurance for persons directly or indirectly responsible for company finances - also for members of management boards and owners of companies, who may be the first to face fiscal penal charges
Coverage of costs connected with court cases conducted under the Fiscal Penal Code and reimbursement of financial expenses
Do you need this insurance?
Proven solutions
for your company
You have great goals, unique talents and the courage to put your plans into action. The build-up phase also puts you in front of many new tasks, making time more precious than ever
Because pressing issues such as financial planning, business registration, appointments with the tax consultant and the first measures to implement the business idea you take advantage of
Allianz supports you exactly here: by choosing a suitable product for you, you have the peace of mind
Do you want to file a claim?
Frequently asked questions about Allianz Fiscal insurance (Allianz Skarbowy)
For all persons directly or indirectly responsible for company finances. Also for members of management boards and owners of companies - they are the ones who may be the first to face fiscal fines. 
Yes. This is an undoubted advantage of this insurance. It is only relevant that the charges are brought during the insurance period. It is irrelevant what period the allegations made against the insured refer to.
The Insured also has guaranteed protection if allegations are related to a period when the Insured was working for another company. Buying one policy gives the insured full protection for all current and past professional activities.
Yes, you pay all the penalties yourself, and we will reimburse them at a later date.
As an employee of an accounting office, performing the activities of an accountant, you are also exposed to possible charges under the Fiscal Penal Code. In such a case, the Allianz Fiscal policy guarantees legal protection of the Insured and reimbursement of costs of penalties and fines imposed.
This insurance does not replace the compulsory accountancy office insurance, nor is it an excess liability insurance of the office. Allianz Fiscal insurance protect the office employee if criminal charges are brought directly against them.
Yes, you can choose your own lawyer or ask us to appoint one. It is important that the attorney the client decides on has experience in conducting fiscal penal cases. We recommend lawyers who have experience in this area. 
You ensure your company with Allianz. You can focus on your business, customers and goals.
We'll do our best to help you handle all insurance-related issues – quickly and conveniently – online.
Fill in and submit the form. We'll let you know when it has been done.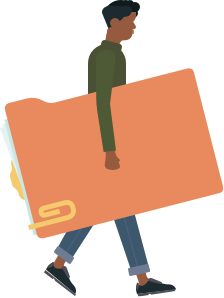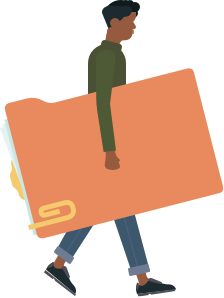 In our archive you will find, among others, forms to help you submit an order, general T&Cs of insurance and documents related to investment funds.
This material is for informational purposes only, it is intended to provide a general outline of the nature and scope of the aforementioned insurance and does not constitute an offer within the definition of Article 66 § 1 of the Civil Code. The detailed scope and terms and conditions of the abovementioned insurance are regulated by the general terms and conditions of insurance with attachments (available in the Documents for Insurance tab), in which you will find provisions concerning, among others, premiums, scope of insurance, limitations and exclusions of liability of TUIR Allianz Polska S.A.  and the conditions of payouts and rules for calculating insurance benefits.