PPE at Allianz TFI
Why should you establish an Employee Pension Programme? 
Your benefits as the employer
Basic contribution exempt from charges due to ZUS (up to 7% of the employee's gross salary) 
Possibility to report contributions paid by the employer into the programme as tax deductible costs
More attractive terms of employment
Learn about Employee Pension Programme (PPK)
at Allianz TFI 
A solution used for collecting savings for future pensions under the third pillar - the principles of establishment and operation of Employee Pension Schemes are regulated by the Act on Employee Pension Schemes of 20 April 2004.
Possibility of changing the subfund during the PPE
Inheritance of accumulated funds
Would you like to establish PPE in your company?
Proven solutions 
for your employees 
Employees can join the programme in your company - it is always voluntary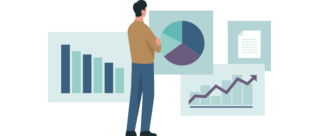 We invest their contributions in accordance with the rules applicable to PPK or PPE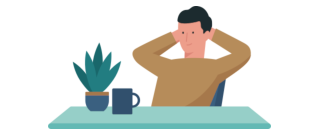 The employees' accounts accumulate capital for the future or for pensions.
Frequent questions about PPE 
As an employee, you can contribute to the scheme as an additional (voluntary) contribution. Its minimum amount is determined in the company contract and the annual limit is determined each year on the basis of the average salary in the national economy.
In order to receive all the money saved in the PPE, statutory conditions must be met concerning:
age (60 or 55 years of age and acquisition of pension rights) and
required duration of saving.
The principles behind creation and functioning of employee pension schemes are regulated by the Act on Employee Pension Schemes of 20 April 2004.
You ensure your company with Allianz. You can focus on your business, customers and goals.
We'll do our best to help you handle all insurance-related issues – quickly and conveniently – online.
Fill in and submit the form. We'll let you know when it has been done.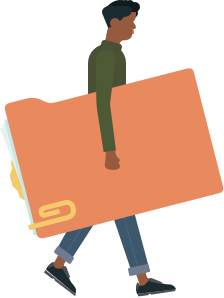 TFI Allianz Polska S.A. 
Download Center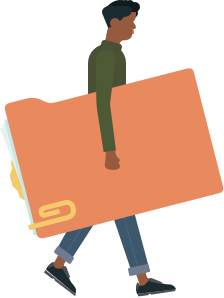 Our archive provides you access to funds' statutes, regulations, prospectuses, legal announcements, key investor information, factsheets, fee tables, financial reports and portfolio information.