Check out job offers at Allianz
Do you want to work with us?
Fill in the online form for the position you are interested in.
Your CV will allow us to get an initial idea of your experience and competences and to analyse them in terms of the requirements of the given position.
The next step is a phone call from us to arrange a date for a meeting – we only contact selected candidates. 
During the first recruitment meeting at our headquarters you will meet your potential supervisor, who will be involved in the recruitment process from the start. 
In the next stage we will invite you to a meeting with a representative of the HR department, and in some cases also with the director of the department you are applying to join.
During the interview we want to learn about your experience, competences, attitude, as well as motivation to take on new challenges. Your expectations are also very important to us - this conversation is also an opportunity to ask us any questions you may have.
In the recruitment process for selected positions, where additional verification of candidates' competences is required, we will ask you to complete competence or analytical tests.  In some cases we also use case studies and work samples.
Regardless of the outcome of the recruitment process, we will give you feedback.   
The first days in a new job can be stressful, so we have prepared a two-day onboarding programme (Welcome Days). In this way, we will welcome you aboard and introduce you to our organisation.
Depending on the position and nature of the job, we look for people with different experiences, educational background and personality. We want the person who joins our team to appreciate the values that guide us in our daily work.
We act honestly, we keep our commitments and promote corporate social responsibility. 
We use innovation and promote a culture of making bold decisions without fear of negative consequences.
We develop the best technical and operational solutions, continuously striving to simplify customer service. 
We give teams the freedom to act, pointing out the goal and giving direction.
Allianz is the home for those who dare
TThis is the vision of the entire Allianz Group – we are the right place for those who are not afraid of challenges. We support employee initiative and development. This is what actively strengthens our leading position on the global market.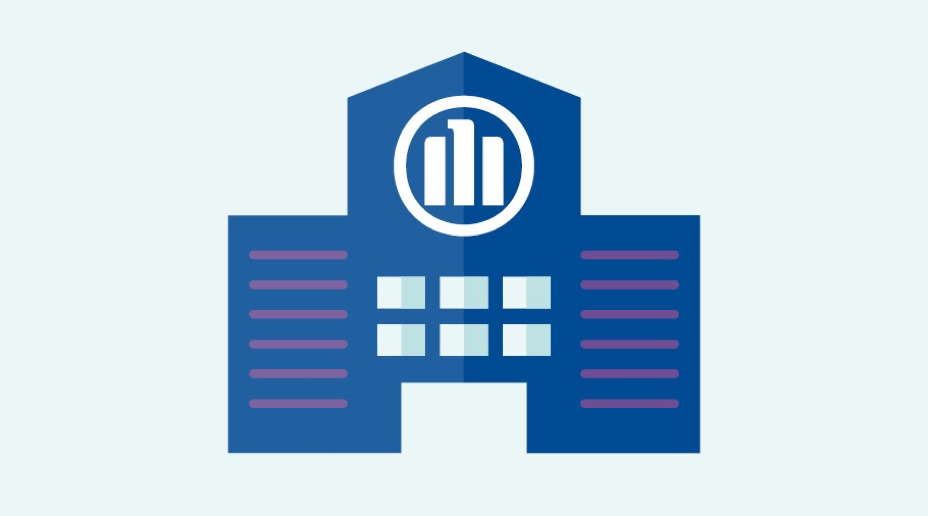 Our culture 
We believe in the power of diversity and inclusion, in mutual respect and support. We are committed to ensuring that our employees work in an environment that is inclusive and that everyone is treated with dignity and respect. We are constantly working on creating a workplace at which you can feel at home.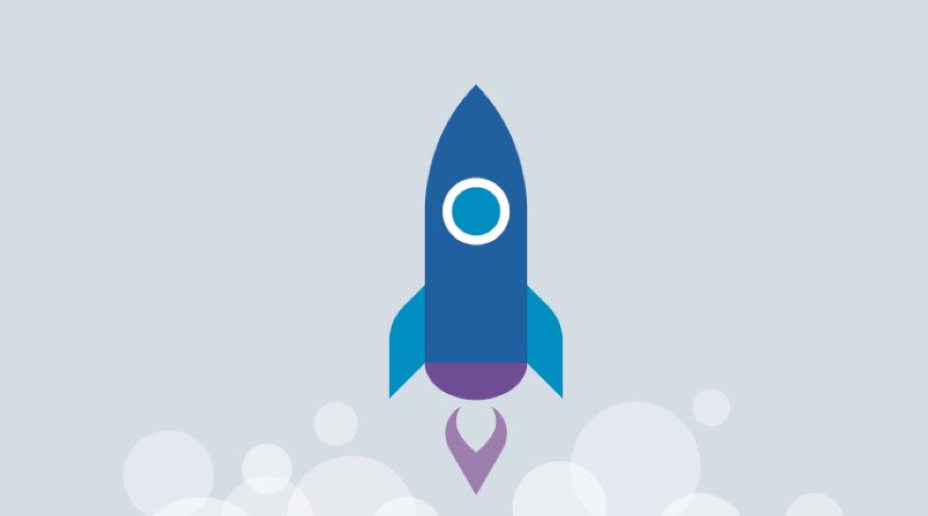 Our vision
The world around us is changing constantly. Long-standing, traditional industries are disrupted by small tech companies as well as data giants. To keep up with innovation and emerging customer needs, you have to be daring. We want to disrupt ourselves before others do it! Do you dare to challenge us on behalf of our customers? We are looking for daring minds. 
For Allianz employees
Check out the additional benefits of working at Allianz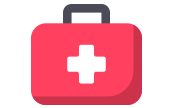 Check out the additional benefits of working at Allianz
We have access to healthcare provided by private medical facilities.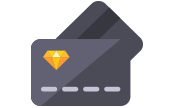 Multisport card 
Multikafeteria benefit programme

We look after physical fitness and take advantage of attractive cultural and tourist services.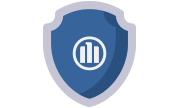 Discounts on Allianz insurance

We can take out insurance with Allianz on preferential terms.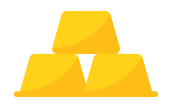 Employee loans
We can count on financial support in various situations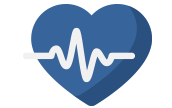 Life insurance

We benefit from group life insurance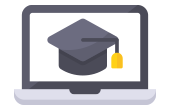 Online courses
We learn foreign languages and use Linkedin Learning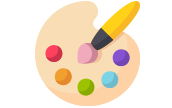 Passion Clubs
Together we develop various interests, cycle, run and play board games.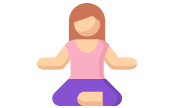 Chill Rooms

During breaks we can spend time playing foosball, billiards or on the console.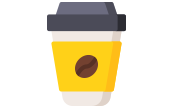 Cafe MesAllianz 
We have our own place to eat and drink coffee.