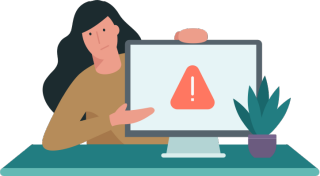 Insurance without leaving your home   
Look after your safety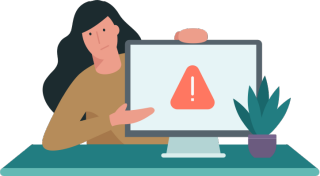 We all can and should take actions that help reduce the risk of spreading COVID-19 caused by the coronavirus. You do not have to leave your home to take care of your Allianz insurance.
Remotely you can:
buy My Car (Mój Samochód) and My Home (Mój Dom) insurance and others as well 
report damage and make a claim 
change your personal data and take care of other issues related to your policy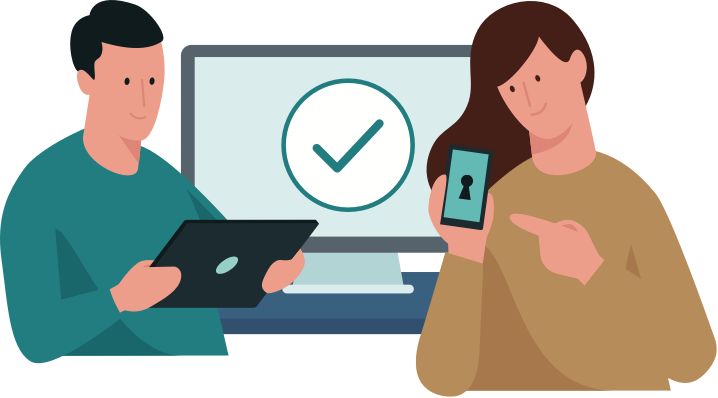 My Home - Mój Dom
Why to choose Allianz My Home - Mój Dom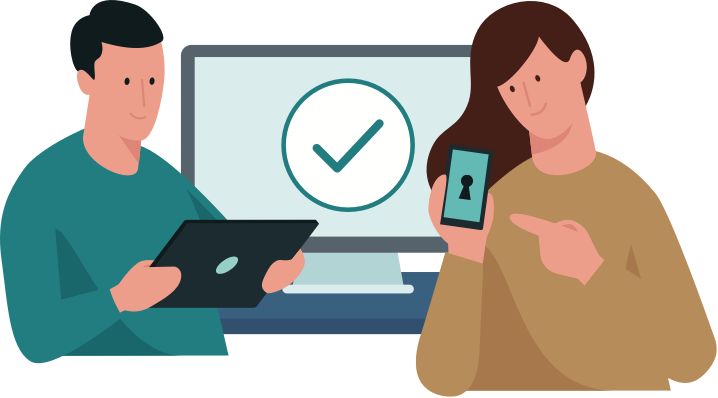 Find the insurance that suits your needs 
3 easy-to-choose home insurance packages 
Your choice of the right home insurance is now even simpler 
Allianz Home Insurance offers you
3 easy-to-choose packages 
My Home is insurance for you – regardless of the scope of coverage you are interested in and whether you want to insure your apartment, house (also under construction) or house contents.
Comfort
Basic protection of an apartment or house against unexpected events such as heavy rain or fire. Post-loss assistance and support services.
PLUS
Additional protection in case of common risks such as flooding and breakage of glass items.


MAX
Maximum and comprehensive protection even in case of burglary, devastation or damage caused by electrical surge. 
CATASTROPHIC RISKS AND OTHER EVENTS
THIRD-PARTY LIABILITY INSURANCE IN PRIVATE LIFE
THEFT RISKS (BURGLARY, ORDINARY THEFT, MUGGING AND ROBBERY)
Do you know yet which package is best for you?
My Home - Mój Dom
Allianz home insurance - a fast and simple claims process 
Something happens that is covered by your insurance. Check what documents you will need to report the damage. 
Fill in the electronic form and attach the required documents. If you give us your phone number and e-mail address, we can handle your case faster.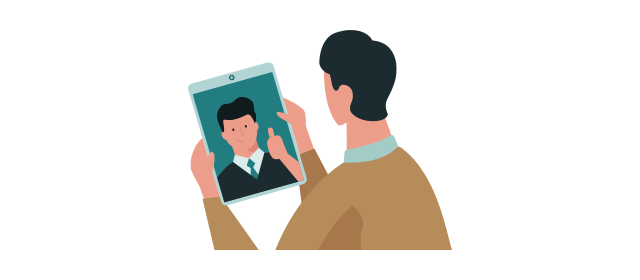 Check the status of your case. You can do it by e-mail or by phone – be sure to provide the claim number.
Do you want file a claim?
Frequently asked questions about My Home insurance 
With My Home insurance you can cover your house, apartment, house contents, property under construction, holiday home, building materials, plot elements, commercial building and premises, valuables, fixed finishing elements.
Yes, under My Home insurance the grace period only applies to the risk of flooding and it is 30 days (not applicable if you renew your insurance with us for another year).
This type of apartment can be insured under the My Home policy, declaring that business is conducted under PKD (Polish Classification of Business) code 55.20.
We can insure such an apartment under My Home, just declare that the apartment is uninhabited.
Yes, such events are included in the MAX package. As part of the risk of devastation, we are liable for damage caused by animals other than pets.
You can take care of many issues online at your convenience. Submit form. We'll let you know when it has been done.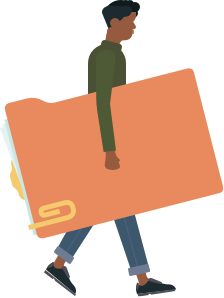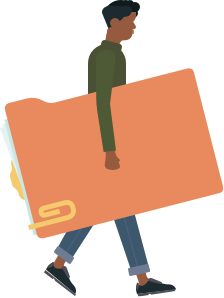 In our archive you will find, among others, forms to help you submit an order, general T&Cs of insurance and documents related to investment funds.
This material is for informational purposes only, it is intended to provide a general outline of the nature and scope of the aforementioned insurance and does not constitute an offer within the definition of Article 66 § 1 of the Civil Code. The detailed scope and terms and conditions of the abovementioned insurance are regulated by the general terms and conditions of insurance with attachments (available in the Documents for Insurance tab), in which you will find provisions concerning, among others, premiums, scope of insurance, limitations and exclusions of liability of TUIR Allianz Polska S.A.  and the conditions of payouts and rules for calculating insurance benefits.