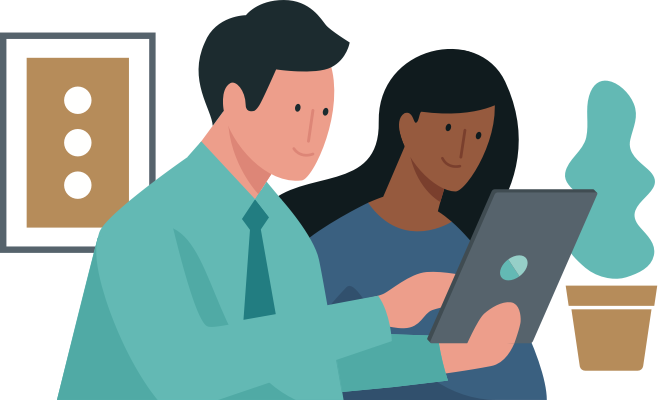 Insurance of electronic equipment 
Why should you choose Allianz insurance?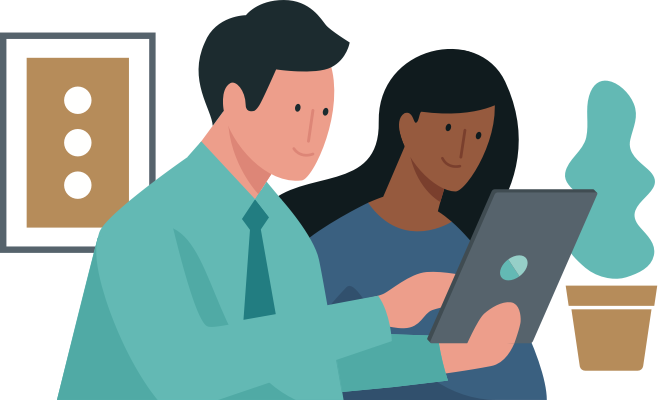 Benefits for your company
The broadest scope of insurance coverage among all property insurance products, which includes unspecified chance events
Possibility to insure portable equipment anywhere in the world and data carriers, data and software
Possibility to insure against loss of profit and increased operating costs
Possibility to adjust the scope of insurance and other terms of the agreement to the specific character of the industry and the needs of the business
What does electronic equipment insurance provide? 
Protection provided to the owner of electronic devices in case of damage due to external or internal causes
Insurance of electronic equipment
carriers, data and software 
Electronic equipment – basic scope
Data, software and data carriers
Are you interested in our product?
Proven solutions
for your company
You have great goals, unique talents and the courage to put your plans into action. The build-up phase also puts you in front of many new tasks, making time more precious than ever
Because pressing issues such as financial planning, business registration, appointments with the tax consultant and the first measures to implement the business idea you take advantage of
Allianz supports you exactly here: by choosing a suitable product for you, you have the peace of mind
Do you want to file a claim?
Frequently asked questions about electronic equipment insurance 
Electronic equipment insurance is useful for small, medium and large companies. It can be concluded as a stand-alone insurance agreement with the sum insured above PLN 5 million, or together with business property insurance.
The insurance is addressed at manufacturing, trade or service companies carrying out full or simplified accounting, including:
data processing centres,
financial institutions,
software manufacturers.
Valuation of the cost of insurance requires a professional risk assessment. The insurance price is determined individually, depending on the scope of insurance, risk exposure and claims. Due to the wide scope of coverage, the price of insuring electronic equipment is usually slightly higher than that of business assets.
The amount of deductible or deductible franchise is determined individually. It depends on factors taken into account in the risk assessment. Usually the deductible is between PLN 300 and PLN 1000. In individual cases, we can set a different amount of deductible franchise – according to the level of risk.
No – electronic equipment insurance does not include protection against computer viruses and hacker attacks.
No – the primary function of electronic equipment insurance is to provide protection in case of material damage. We may cover the cost of restoring or reintroducing data from back-up copies if it is lost due to material damage to electronic equipment or data carrier.
Hard drives and USB sticks are treated like any other electronic device and can be insured under property insurance.
The method of securing the property is always verified before concluding an insurance contract. Generally, no special protection is required for computers and office equipment. However, it is recommended to use protection at least in the form of surge protection strips.
You ensure your company with Allianz. You can focus on your business, customers and goals.
We'll do our best to help you handle all insurance-related issues – quickly and conveniently – online.
Fill in and submit the form. We'll let you know when it has been done.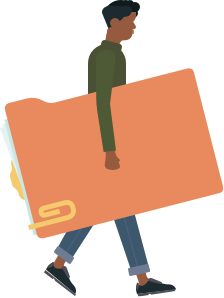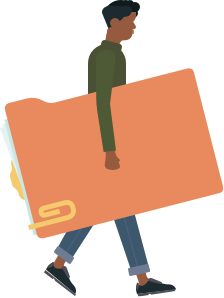 In our archive you will find, among others, forms to help you submit an order, general T&Cs of insurance and documents related to investment funds.
This material is for informational purposes only, it is intended to provide a general outline of the nature and scope of the aforementioned insurance and does not constitute an offer within the definition of Article 66 § 1 of the Civil Code. The detailed scope and terms and conditions of the abovementioned insurance are regulated by the general terms and conditions of insurance with attachments (available in the Documents for Insurance tab), in which you will find provisions concerning, among others, premiums, scope of insurance, limitations and exclusions of liability of TUIR Allianz Polska S.A.  and the conditions of payouts and rules for calculating insurance benefits.