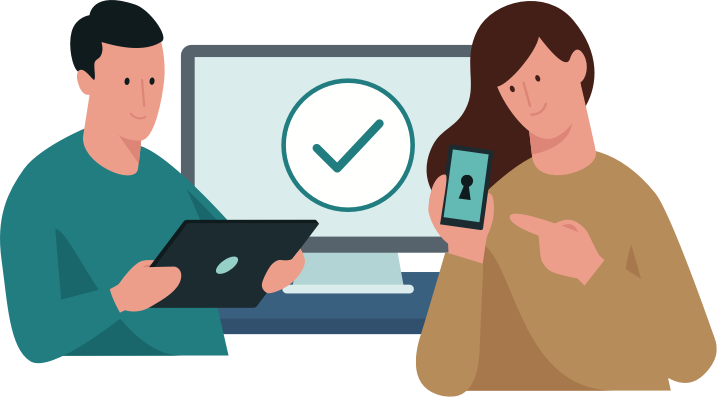 Your life insurance
Why choose this product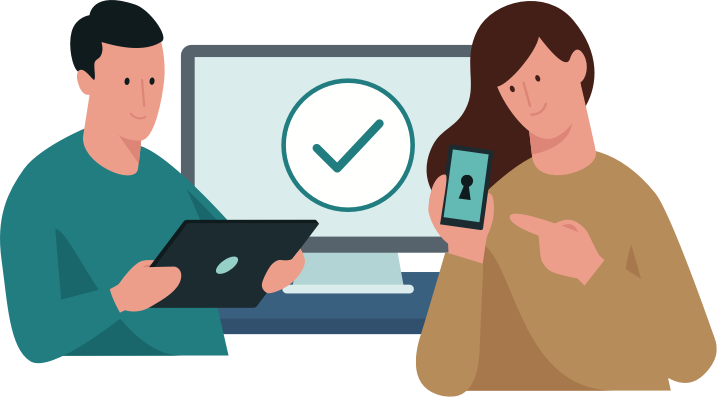 Insurance for your loved ones in case you're no longer there
You can get additional protection against illness or accident
Protection available up to 99 years of age
Insurance coverage available for children
Check what the Full Protection Plan insurance offers 
Protection of relatives, protection in case of illness and insurance coverage for children - the most comprehensive range of additional agreements
Plan Pełnej Ochrony
Full Protection Plan
Would you like to purchase this policy? You can do it remotely - without leaving your home.
Plan Pełnej Ochrony - Full Protection Plan  
With the full protection plan, you will provide your loved ones with financial security in case of your death (up to PLN 1 million). You can also create a protection package for yourself and your children. All you have to do is choose agreements that provide financial support in case of illness or accident. You can manage your insurance – change additional agreements or the sum insured. 
Fast and simple claims process
How to make a claim

Something happens that is covered by your insurance.  Check the general terms and conditions of your insurance to see what documents you will need to submit a claim.

Fill in the electronic form and attach the required documents. If you give us your phone number and e-mail, we can handle your case faster.

Check the status of your case. You can do it by e-mail or by phone – be sure to provide the claim number.
Do you want to file a claim?
Frequently asked questions about life insurance 
The sum insured is paid out in case of death of the Insured.
in the following order:
spouse, 
to children in equal parts (if no spouse), 
to parents in equal parts (if no spouse or children), 
to siblings in equal parts (if no spouse, children or parents), 
to other heirs in equal parts in case of no persons listed above
SThe sum insured under temporary life insurance is exempt from personal income tax.
You can take care of many issues online at your convenience. Submit form. We'll let you know when it has been done.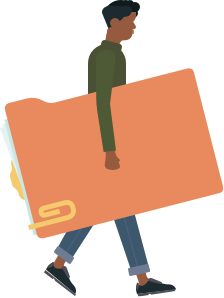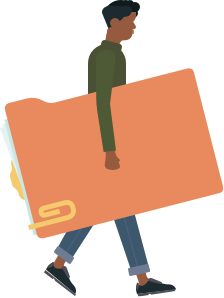 In our archive you will find, among others, forms to help you submit an order, general T&Cs of insurance and documents related to investment funds.
This material is for informational purposes only, it is intended to provide a general outline of the nature and scope of the aforementioned insurance and does not constitute an offer within the definition of Article 66 § 1 of the Civil Code. The detailed scope and terms and conditions of the above mentioned insurance are regulated by the general terms and conditions of insurance with attachments (available in the Documents for Insurance tab), in which you will find provisions concerning, among others, premiums, scope of insurance, limitations and exclusions of liability of TU Allianz Życie Polska S.A.  and the conditions of payouts and rules for calculating insurance benefits.