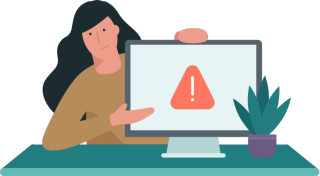 Medical consultations without leaving your home 
Look after your safety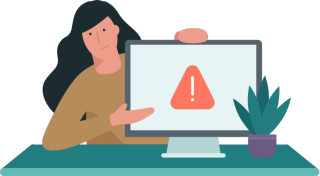 We all can and should take actions that help reduce the risk of spreading COVID-19 caused by the coronavirus. 
If you have Allianz Healthcare insurance, you can choose between:  
online consultation – chat with a doctor, 
video consultation or video chat with a doctor, 
over-the-phone consultation with a doctor
How to benefit from an 
e-consultation under the Allianz Healthcare insurance 
Quickly, easily and safely!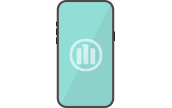 Call the helpline 
The helpline operates 24/7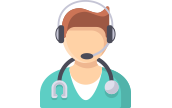 Order an e-consultation 
You can have an e-consultation any day from 8.00 AM to 10.00 PM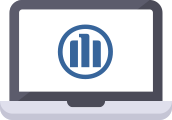 Take advantage of an e-consultation
On the agreed date, wait for the doctor to contact you
Telemedicine, i.e. e-consultations under the Allianz Healthcare insurance  
safety – you can seek medical advice, get an e-prescription and sick leave without having to leave your home and risking exposure to infected people
ease – you can consult a doctor by phone or chat. You only need to have a phone or, in case of a chat, video chat – an Internet connection
time savings – you don't have to commute to the facility
During an e-consultation you can:
receive a referral for laboratory or diagnostic tests (ECG, ultrasound, heart echo, except for medical imaging X-ray, CT, NMR and endoscopy),
discuss laboratory or diagnostic results with the doctor,
receive or repeat e-prescriptions for medications taken regularly (before the consultation prepare medical documentation confirming that you take such medication),
get immediate help in situations that do not require a visit to a medical facility, e.g. when you want to consult an internist about disturbing symptoms or the dosage of medicines for a child with a paediatrician,
get electronic sick note – the decision to issue such a note is always made by the doctor
This material is for informational purposes only, it is intended to provide a general outline of the nature and scope of the aforementioned insurance and does not constitute an offer within the definition of Article 66 § 1 of the Civil Code. The detailed scope and terms and conditions of the above mentioned insurance are regulated by the general terms and conditions of insurance with attachments (available in the Documents for Insurance tab), in which you will find provisions concerning, among others, premiums, scope of insurance, limitations and exclusions of liability of TU Allianz Życie Polska S.A.  and the conditions of payouts and rules for calculating insurance benefits.